Experts for Corporate Resilience
3-core GmbH is an independent consultancy and business partner on corporate resilience management
We aim to establish and optimize our client's security management structure in order to strengthen the corporate resilience of their company.
"Guns, gates, and guards" is what we let others do.
Our goal is that your company is optimally prepared and protected against current and future threats.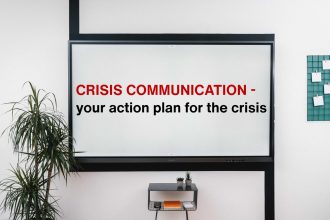 Crisis communication – your action plan for the crisis!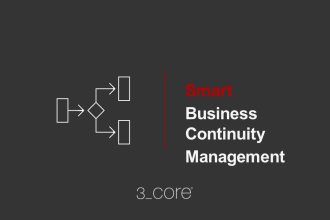 Download Smart Business Continuity Management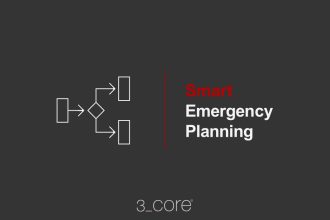 Download Smart Emergency Planning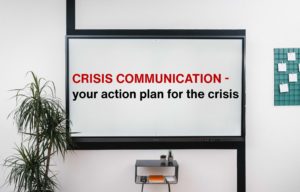 We are confronted with three major crises at the same time, which are putting an enormous strain on our society and businesses. It is of
Read More »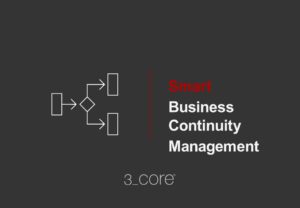 Business Continuity Management (BCM) refers to a management process that identifies risks, threats and vulnerabilities to your organisation. BCM provides a framework for building organisational
Read More »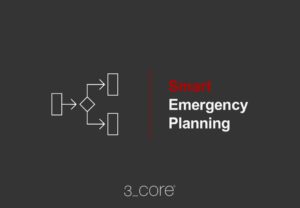 An emergency is an event that has a negative impact on your business that cannot be resolved through the processes and procedures of regular operations.
Read More »