An independent consultancy and business partner on smart resilience management
PROFESSIONAL Resilience MANAGEMENT
3-core GmbH is an independent management consultancy and business partner for corporate resilience. Our goal is to strengthen the resilience of your company by optimizing security management structures.
3-core GmbH successfully works with KRITIS sites in different industries such as banks, construction, energy, trade, pharmaceuticals and shipbuilding.
As an independent consulting company, we set ourselves the goal of offering solutions that focus on prevention. Our way of working is characterized by professionalism, transparency and efficiency.
The optimal security strategy for your company does not lie in a drawer. An adequate security strategy must be developed and lived. Since every company is unique in its vision, its strategy and its organization, we include all these points in the development of the concepts and communicate openly and transparently with our customers.
We identify ourselves with our product portfolio. It reflects our core competence and at the same time our favorite topics. We constantly train ourselves and develop our products further.
We are convinced: only with transparency and open communication we set the course for a trustful cooperation in our team and with our customers.
We take care to make intelligent, sustainable decisions even about the small, everyday things. Solution orientation accelerates our efficiency.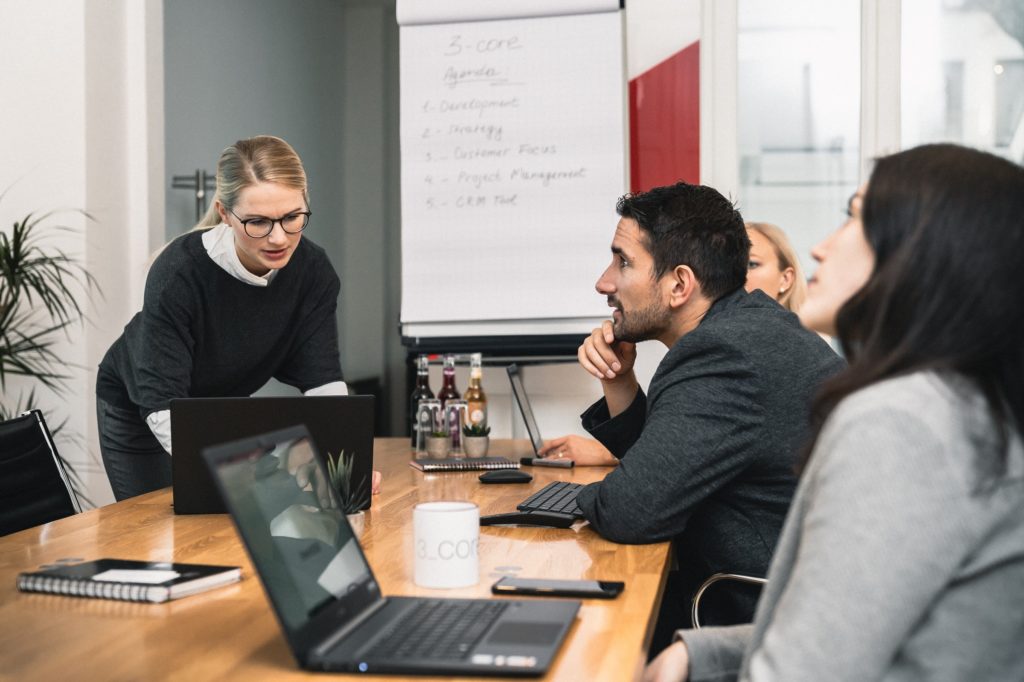 Our team consists of authentic, open and highly motivated personalities. We approach the complex tasks in a solution-oriented manner, look forward to new things and generate added value in a structured and efficient manner.
Academic degrees in security management, politics, and economics and cross-industry experience round out the team's profile.
We are convinced that an appreciative cooperation is the prerequisite for professional success.